Puppy School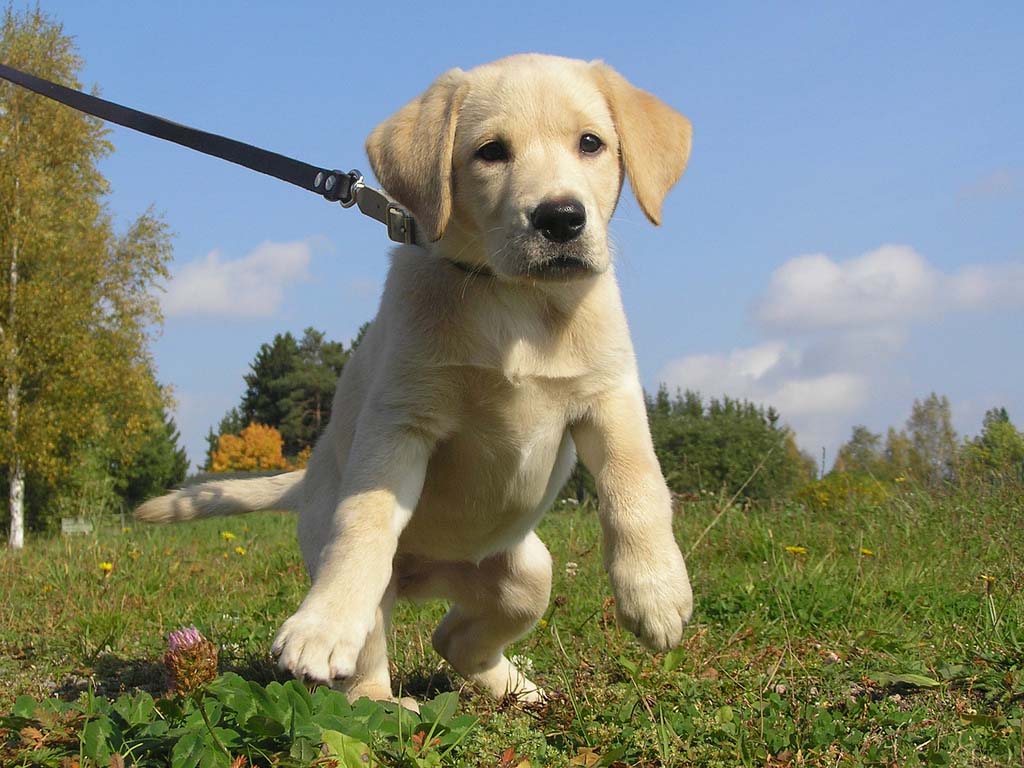 Yellowdog's Puppy school is a comprehensive training program catered to building a confident, enriched, stable family companion and is offered by leading canine trainer Lee Morrow.
Yellowdog's program is a complete resource for ensuring thorough and holistic development of your newest addition through our enriching and natural environment. We offer group sessions or 1 to 1 home visits which include:
Toilet training
Taking walks
Obedience & Reward training
Socialisation
Play
Getting familar in different environments
Get in touch with the Yellowdog team for more information or to arrange an appointment.